La società si occupa del commercio al dettaglio, anche per via elettronica, di orologi da polso nuovi, usati, NOS e da collezione. E' presente alle principali fiere in Italia e all'estero, segue le più importanti aste per assicurarsi gli orologi più interessanti del mercato. Gli orologi pubblicati non sono necessariamente in carico della Vintage Watches srl ma da essa disponibili e rintracciabili sul mercato.
SI RILASCIA CERTIFICATO DI AUTENTICITA' A GARANZIA ILLIMITATA SULL'ORIGINALITÀ' DEI NOSTRI OROLOGI. SI ACQUISTANO INTERE COLLEZIONI.
Si effettuano stime e vendite su commissione.
Per richieste e preventivi contattare Stefano Mazzariol: info@stefanomazzariol.it.
Stefano Mazzariol – Vintage Rolex expert
Sono amministratore della Vintage Watches srl, una società che si occupa del commercio di orologi vintage da collezione.
Ho collaborato alla stesura di molti libri tra i quali "Ultimate Rolex Daytona" (2010) e sono co-autore del libro "Rolex Daytona dalla nascita al mito" (2006), giunto oggi alla sua terza ristampa.
Per anni ho scritto articoli di approfondimento sul mondo degli orologi d'epoca sui principali magazine di settore come "Watch Club" e "Watch Shop" e da Dicembre 2018 ho aperto una collaborazione con Mondani Magazine.
Ho curato per molto tempo la sezione vintage del Forum Orologi & Passioni mettendo a disposizione la mia esperienza pluriennale per completare con dettagli tecnici e fotografici le sezioni di discussione.
Per molti anni ho pubblicato sul sito web BlogSpot i miei articoli di approfondimento sul mondo dell'orologio vintage, in particolare Rolex, con un seguito di più di 1 milione di lettori all' anno.
Sono perito della Camera di Commercio di Livorno in qualità di esperto di orologi Rolex, vintage e da collezione.
Mia è stata l'idea di creare il primo sito web che permettesse agli appassionati di avere a disposizione con un click tutto ciò che c'è da sapere sul mondo Rolex e degli Orologi Vintage, frutto di più di 30 anni di esperienza nel settore.
Questo ambizioso progetto si è realizzato con la pubblicazione di "Mazzariol Stefano Library", la più grande raccolta al mondo di fotografie e materiale informativo sugli orologi d'epoca e in particolare del brand Rolex.
Eseguo, su richiesta, perizie commerciali per stima valide per:
Polizze assicurative
Crediti bancari
Successioni
Eredità
Our company deals of retail trade, including by electronic means, of wristwatches, new, used, NOS and collectible watches.
We are present at Major fairs in Italy and abroad, we follow the most important watch auctions to get the most interesting watches of market.
The watches published are not necessarily in charge of Vintage Watches Ltd. but are traceable and available on the market by it.
WE GIVE A CERTIFICATE OF AUTHENTICITY AS UNLIMITED GUARANTEE ABOUT ORIGINALITY OF OUR WATCHES. WE BUY A COMPLETE COLLECTIONS.
We can make estimates and sales on commission.
For inquiries and quotes contact Stefano Mazzariol: info@stefanomazzariol.it.
Stefano Mazzariol – Vintage Rolex expert
I am the administrator of Vintage Watches srl, a company that deals with the trade of vintage collectible watches.
I have collaborated in the drafting of many books including "Ultimate Rolex Daytona" (2010) and I am co-author of the book "Rolex Daytona a legend is born " (2006) , now in its third reprint.
For years I have written in-depth articles about the world of vintage watches on the main watch magazines such as "Watch Club" and "Watch shop" and since December 2018 I have opened a collaboration with "Mondani Magazine"
I curated for a long time the vintage section of the forum "Orologi & Passioni" providing my many years of experience to complete the discussion sections with technical and photographic details.
For many years I published on my website BlogSpot my in-depth articles about the world of vintage watches, in particular Rolex brand, with a follow-up of more than 1 million readers a year.
I'm a skilled of the Chamber of Commerce in Livorno, as an expert of Rolex watches, vintage and collectible watches.
It was my idea to create the first website that would allow lovers to have available with a click all that there is to know about the Rolex world and Vintage Watches, the result of more than 30 years of experience in the field.
This ambitious project was realized with the publication of the website " www.mazzariolstefanolibrary.com ", the largest collection in the world of photographs and informative material on vintage watches and in particular of the Rolex brand.
I execute, upon request, commercial expertise for estimate valid for:
Insurance policies
Bank credits
Successions
Heredity
Stefano Mazzariol su INSTAGRAM
Instagram
No images available at the moment
Seguimi!
Newsletter Mazzariol Stefano Library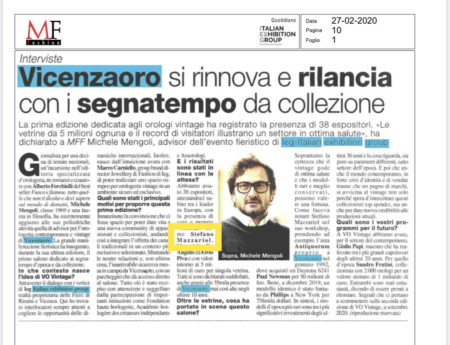 https://www.vintagewatches.it/wp-content/uploads/2020/02/Milano-Finanza-febbraio-2020-stefano-mazzariol.jpg
862
1125
Stefano Mazzariol
https://www.vintagewatches.it/wp-content/uploads/2017/03/vintage-watches-stefano-mazzariol-logo.png
Stefano Mazzariol
2020-02-27 09:35:57
2020-02-27 09:39:43
Milano Finanza – Febbraio 2020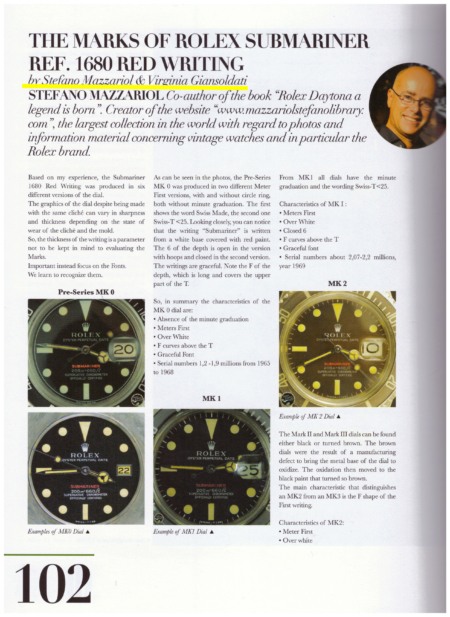 https://www.vintagewatches.it/wp-content/uploads/2020/02/Scan_20200130_095642-scaled.jpg
2560
1867
Stefano Mazzariol
https://www.vintagewatches.it/wp-content/uploads/2017/03/vintage-watches-stefano-mazzariol-logo.png
Stefano Mazzariol
2020-02-21 09:24:52
2020-02-24 11:25:25
Mondani Magazine 2019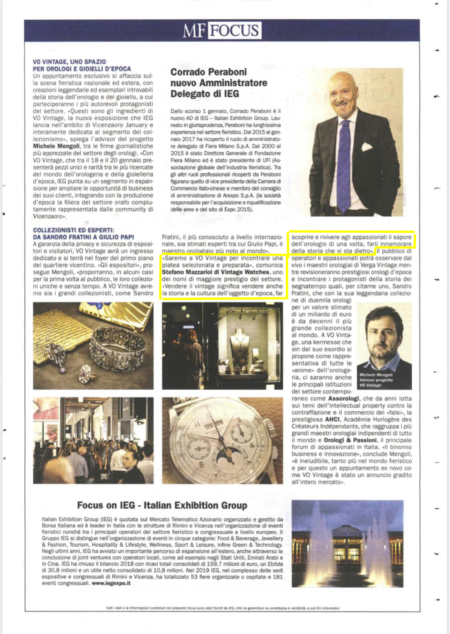 https://www.vintagewatches.it/wp-content/uploads/2020/02/mf1.jpg
1585
1125
Stefano Mazzariol
https://www.vintagewatches.it/wp-content/uploads/2017/03/vintage-watches-stefano-mazzariol-logo.png
Stefano Mazzariol
2020-02-21 09:24:28
2020-02-24 11:20:06
Milano Finanza gennaio 2020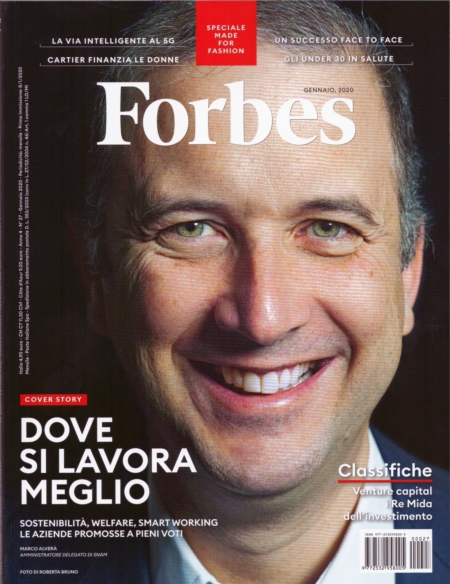 https://www.vintagewatches.it/wp-content/uploads/2020/02/ISCRIZIONE_CTU_TRIB_LIVORNO-3.jpg
1600
1232
Stefano Mazzariol
https://www.vintagewatches.it/wp-content/uploads/2017/03/vintage-watches-stefano-mazzariol-logo.png
Stefano Mazzariol
2020-02-21 09:23:11
2020-02-24 11:34:19
Forbes gennaio 2020
https://www.vintagewatches.it/wp-content/uploads/2020/02/Scan_20200130_111945.jpg
1600
1186
Stefano Mazzariol
https://www.vintagewatches.it/wp-content/uploads/2017/03/vintage-watches-stefano-mazzariol-logo.png
Stefano Mazzariol
2020-02-21 09:23:06
2020-02-24 11:29:45
L'Orafo Gen-Feb 2020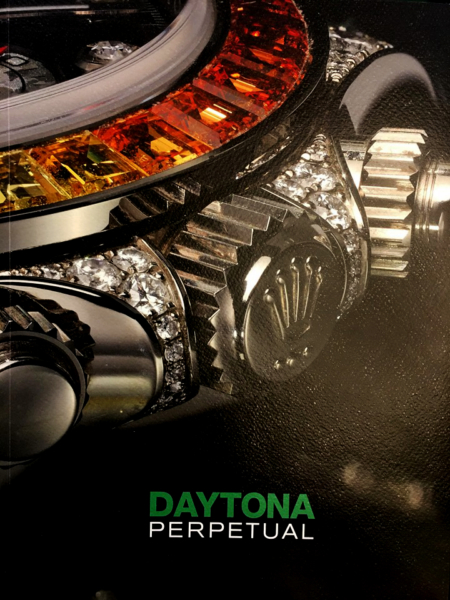 https://www.vintagewatches.it/wp-content/uploads/2020/02/86724327_224612255236077_1942663078629867520_n.jpg
960
720
admin
https://www.vintagewatches.it/wp-content/uploads/2017/03/vintage-watches-stefano-mazzariol-logo.png
admin
2020-02-18 12:32:41
2020-02-24 11:27:22
Daytona Perpetual – Pucci Papaleo (2019)
Vintage Watches srl - Stefano Mazzariol
via Querceto 27/29 Prato - 59100 Prato (Italy)
Partita IVA: 01911270971
Numero iscrizione Camera di Commercio 482651 del 21/02/2003 Prato
Capitale Sociale 10.000 euro

Solo su appuntamento / By appointment only
Vintage Watches srl
Largo Emanuele Filiberto di Savoia n°. 5/6
57123, Livorno, Italia.
tel +39 0586 880427

Indirizzo E-mail: info@stefanomazzariol.it

Vintage Watches srl è un sito privato non affiliato ai marchi qui commercializzati.
2018 Hosted by TNEC